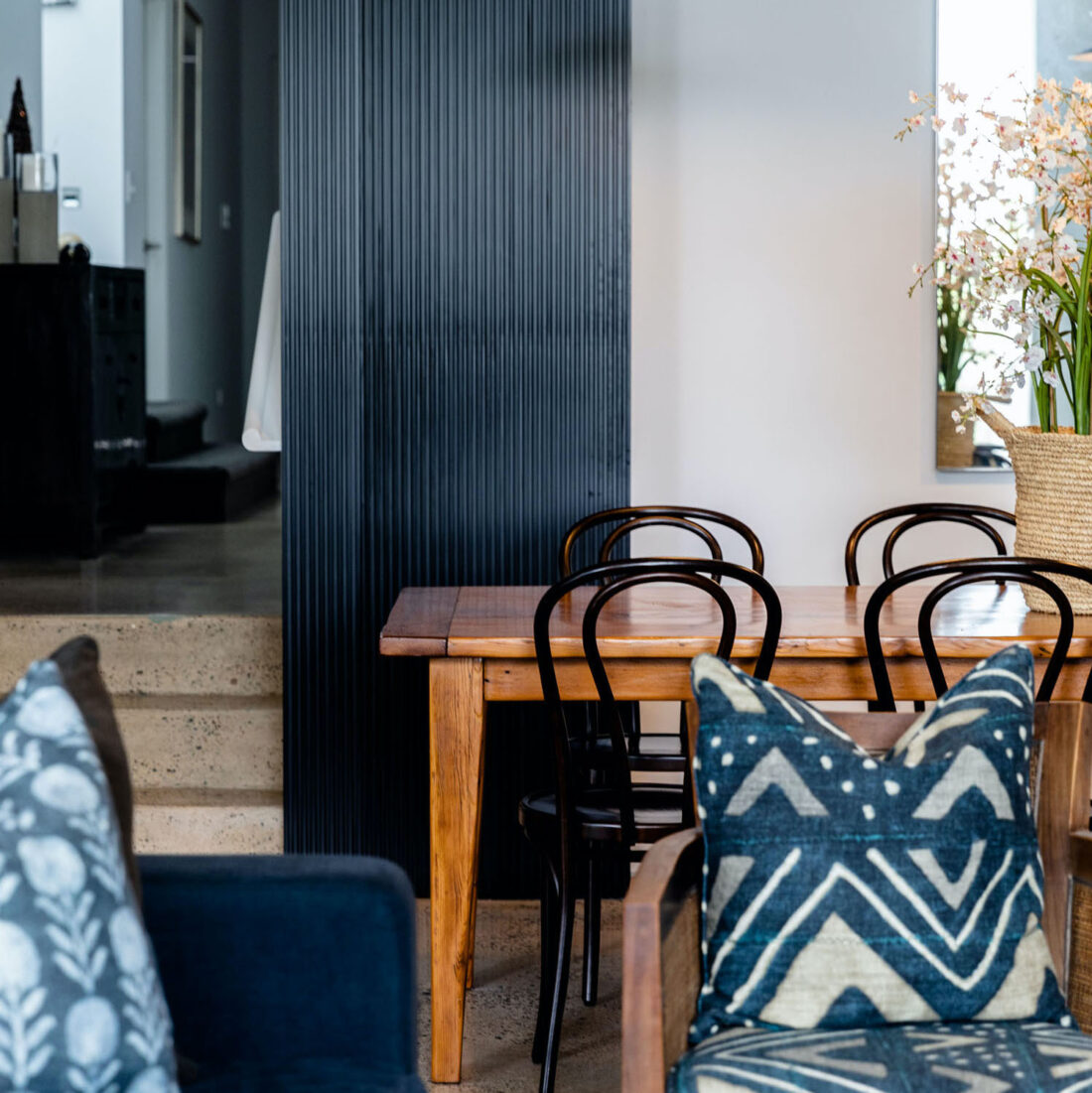 For everyone 2020 has been a year like no other, but particularly for our family as we blended two families with 5 kids between us and undertook a whole house renovation while living on site. Throw in 2 job losses due to Covid and our stress levels peaked. However, without Brooke and Kristie, we truly would have lost our sanity. We now exhale when we walk into our beautiful home, which wouldn't have been achieved without Acton Rumble holding our hand along the way.
From the first brief, Brooke and Kristie immediately knew the direction our new home makeover required where not one room was left untouched, and have delivered a final product that is both WOW and family friendly. They understood our budget restrictions and worked with our old treasured pieces while introducing new cohesive ones.
Brooke and Kristie's warmth, empathy, design style and industry knowledge meant we always trusted their recommendations and the end result has certainly delivered. Nothing was ever too much trouble, particularly when we would call on them at short notice to review the trade's work to ensure we were proceeding down the right track.
Our home renovation is now a distant memory and I look forward to our next move when we can work with Acton Rumble again. I can't recommend them more highly. Their professional approach plus genuine care meant they enhanced our renovation experience.